Meet Dr. Jasmin Darling
Acton Medical's Newest Pediatrician, Now Accepting New Patients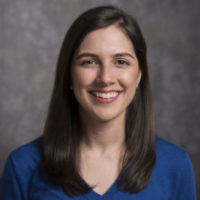 Jasmin Darling, M.D. joined Acton Medical Associates' pediatric team in July, 2018. She has an interest in breastfeeding, care of the newborn, domestic & international adoption as well as foster care, and travel medicine.
She lives locally with her husband, son, and two dogs and enjoys spending time with her family exploring New England and traveling internationally.
Empowering all children to reach their full potential is her passion and purpose.
Click here to learn more about Dr. Darling and schedule a time to meet her.