Contact Us
Click here for the most recent COVID-19 updates.
Please note: Our Allergy Clinic cannot accept walk-ins at this time. Kindly call (978) 635-8907 for an appointment.
If you have a life threatening emergency, call 911 or your local emergency provider.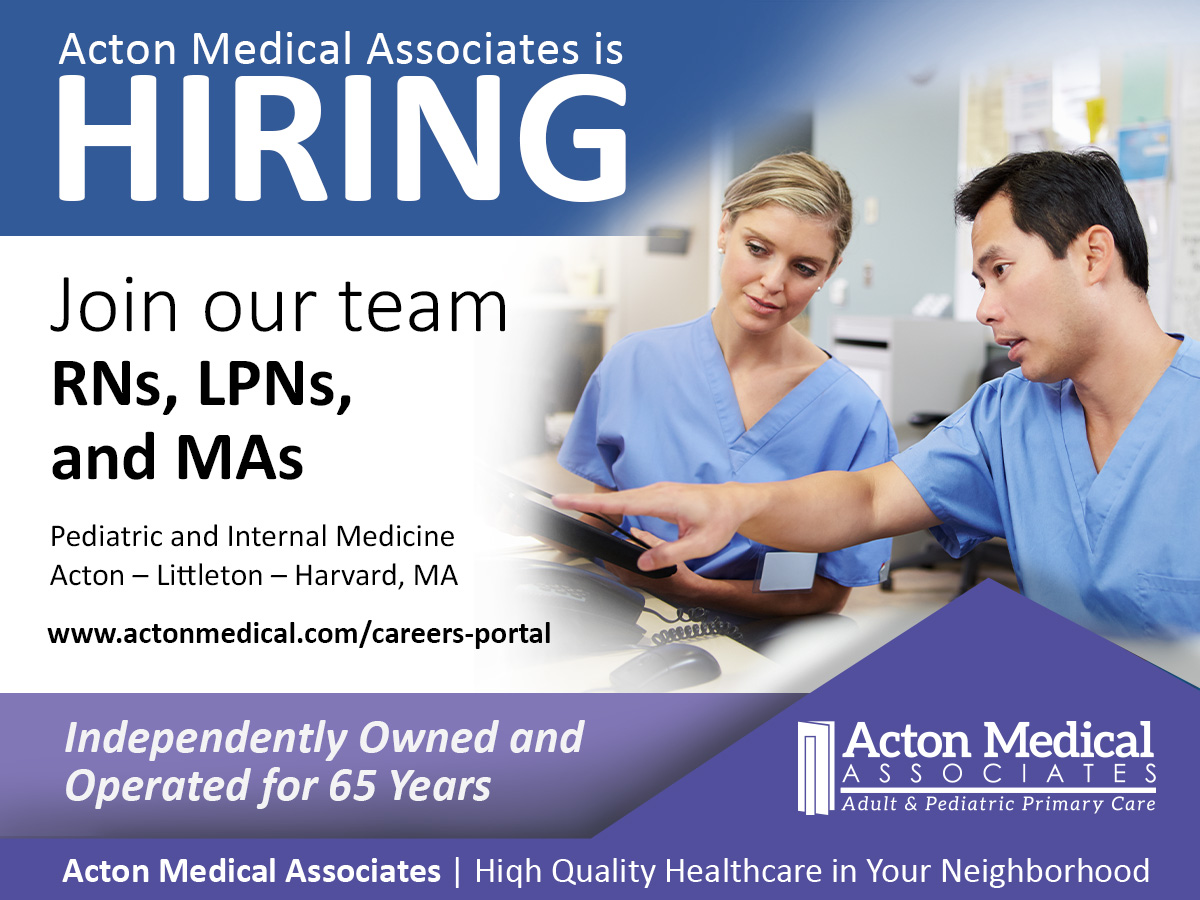 Acton Medical provides urgent care services on a daily basis,
including weekends and most holidays
.
In addition, both adult and pediatric triage services and medical advice are available 24 hours a day, 7 days a week. Please call (978) 635-8700 at any time if you have an urgent reason to be seen.
Click here to meet our newest pediatrician, Dr. Jasmin Darling, she's accepting new pediatric patients!
PLEASE NOTE: If you contact us after hours your call will be answered by a triage nurse. If necessary, your call will be forwarded to the on-call physician.