Announcements
2017-2018 Flu Clinic and Appointment Availability
Saturday/Sunday Clinics – Acton*
September 23 (Saturday) 9-12
September 30 (Saturday) 9-4
October 1 (Sunday) 9-1
October 7 (Saturday) 9-4
October 8 (Sunday) 9-12
October 22 (Sunday) 9-4
Evening Clinics**
October 4 (Wednesday) 6-8, Harvard
October 5 (Thursday) 6-8, Harvard
October 10 (Tuesday) 6-8, Acton
October 11 (Wednesday) 6-8, Littleton
October 17 (Tuesday) 6-8 PM, Littleton
October 18 (Wednesday) 6-8 PM, Acton
Weekday Clinics – Harvard***
September 26 (Tuesday) <9-12
October 3 (Tuesday) 9-12
October 17 (Tuesday) 9-12
October 24 (Tuesday) 9-12
Weekday Clinics – Littleton***
September 27 (Wednesday) 2-4
October 4 (Wednesday) 2-4
October 11 (Wednesday) 2-4
October 25 (Wednesday) 2-4
Please call 978-635-8912 to schedule an appointment
*There are weekend appointments available on most dates. Appointments will be made available as vaccine arrives. Please call to request an appointment and we would be happy to accommodate your needs.
**There are some appointment times available between 5 and 6 PM. Please call for availability.
***There are weekday nurse appointments available at all three offices for flu vaccination. Please call for availability.
PLEASE NOTE: Flu mist will not be available this year due to CDC recommendations. CDC's Advisory Committee on Immunization Practices (ACIP) voted that live attenuated influenza vaccine (LAIV), also known as the "nasal spray" flu vaccine, should NOT be used during the 2017-2018 flu season because it is less effective. CDC conducts vaccine effectiveness studies each season to estimate flu vaccine effectiveness. The data from 2015-2016 follows two previous seasons (2013-2014 and 2014-2015) showing poor and/or lower than expected vaccine effectiveness for FluMist vaccine. ACIP continues to recommend annual flu vaccination for everyone 6 months and older. For more information go to www.cdc.gov. All Pediatric flu vaccine for children 6 months-18 years will be supplied by the Department of Public Health this flu season. Pediatric appointments will be scheduled based on vaccine availability.
Accepting New Patients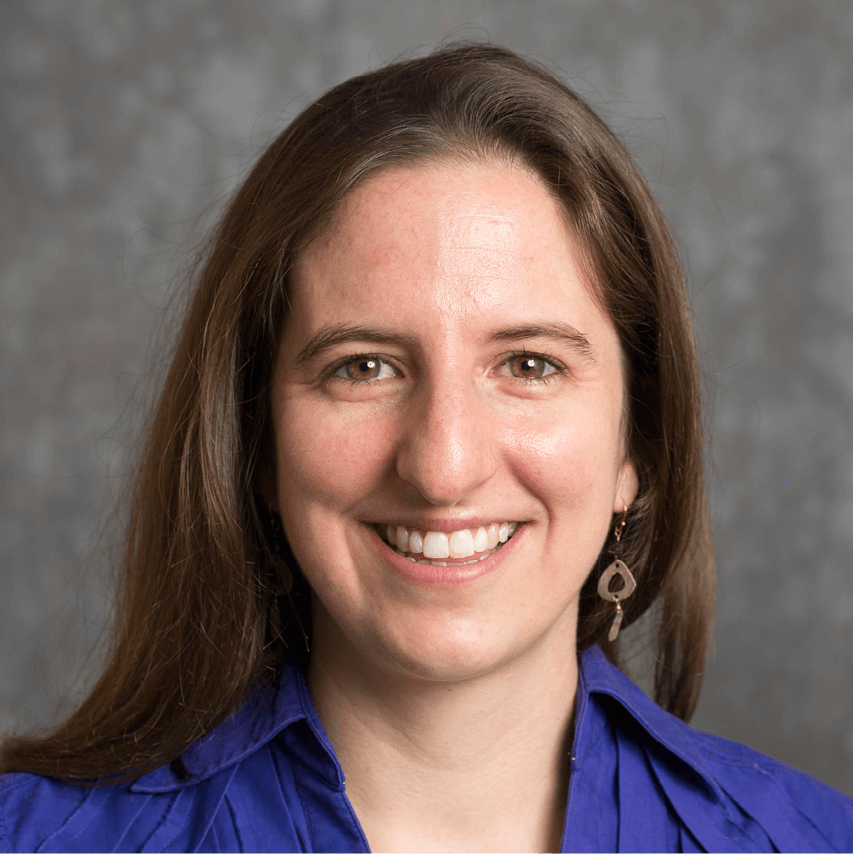 Dr. Natalie Cohen joined Acton Medical Associates in August 2016. She returned to her home town of Acton after working as a primary care doctor at Brigham and Women's Faulkner Hospital for the past two years. She enjoys taking care of complex medical problems and forming long term relationships with her patients. Outside of work she loves to explore local farmers' markets, cook with fresh ingredients, and stay active through hiking and biking.
Please call (978) 635-8700    if you wish to enroll with Dr. Cohen.
EDUCATION
B.A. Wesleyan University, 2006
M.D. UMass Medical School, 2011
TRAINING
University of Michigan Health System, 2014
CERTIFICATION
American Board of Internal Medicine
SPECIAL INTERESTS
Geriatrics, women's health, preventative medicine, healthy living, medical education.
---
Change in Throat Culture Visits
Acton Medical has changed their informal process of throat culture visits.  In an effort to improve the quality of care you receive, we are moving to a more structured nurse visit. The nurse visit will include a clinical evaluation and assessment to determine the appropriate level of treatment needed. We have appointment times available at all locations for your convenience. Please call ahead so we can better serve your needs.